Guest post by Jeff Mosenkis of Innovations for Poverty Action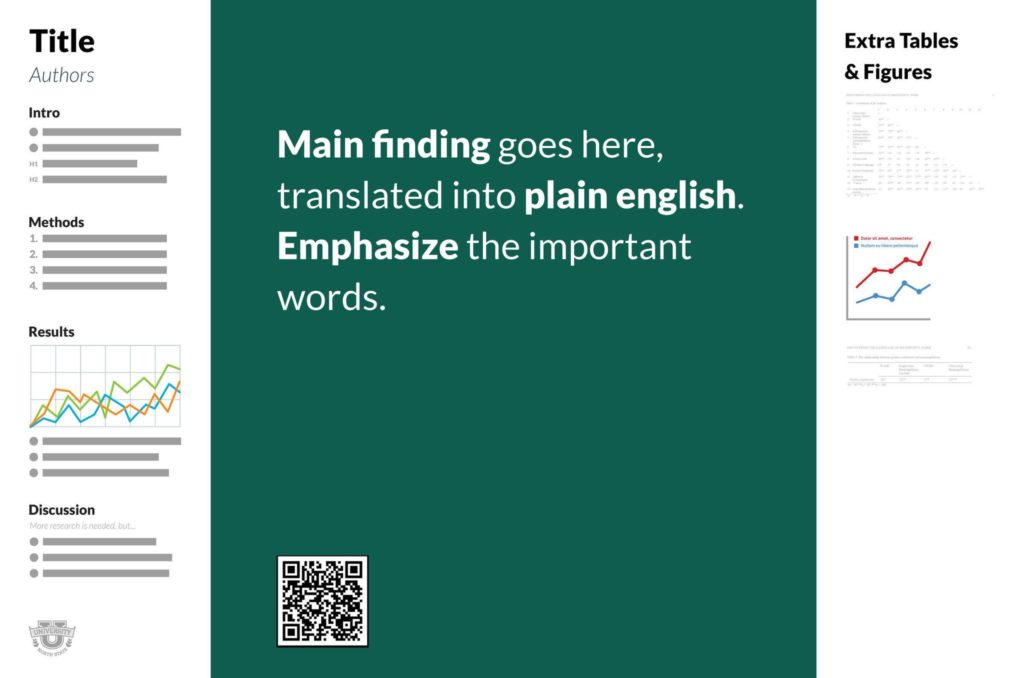 Here's an actual example converted from traditional "wall of text" format to a new one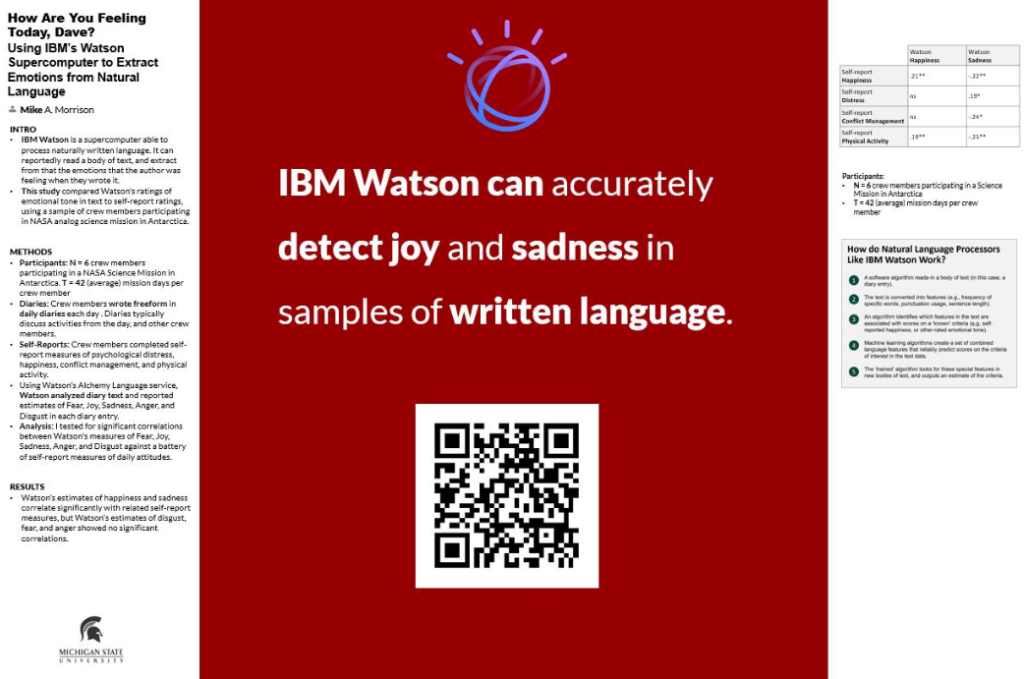 It's been a while since we had a podcast roundup, some great ones from the last few months I've stumbled across:
Scott Cunningham put out a call for advice on teaching the secrets of RCT methods and people responded with readings, syllabi, and other suggestions. A good thread to bookmark if you think you ever might be teaching it.
The post IPA's weekly links appeared first on Chris Blattman.